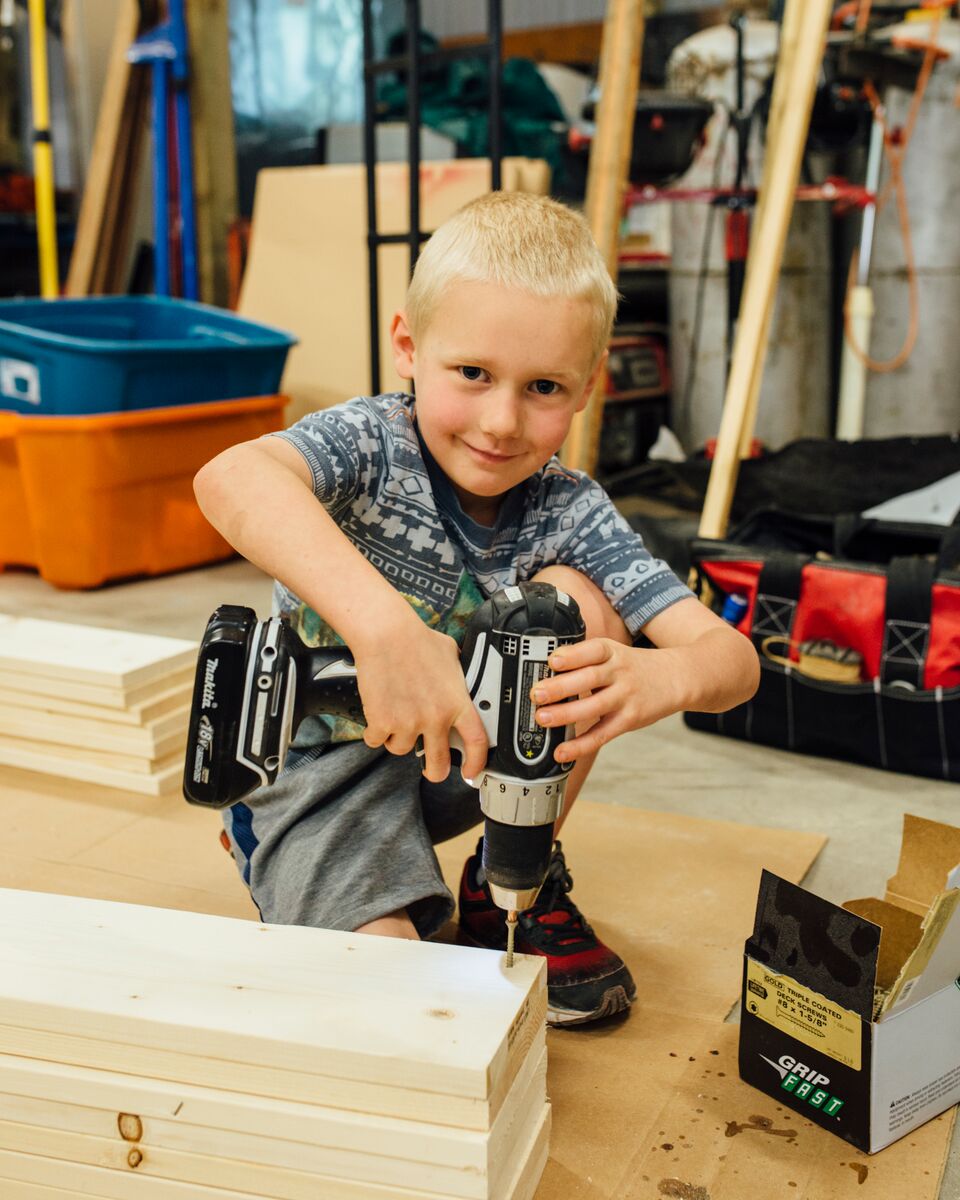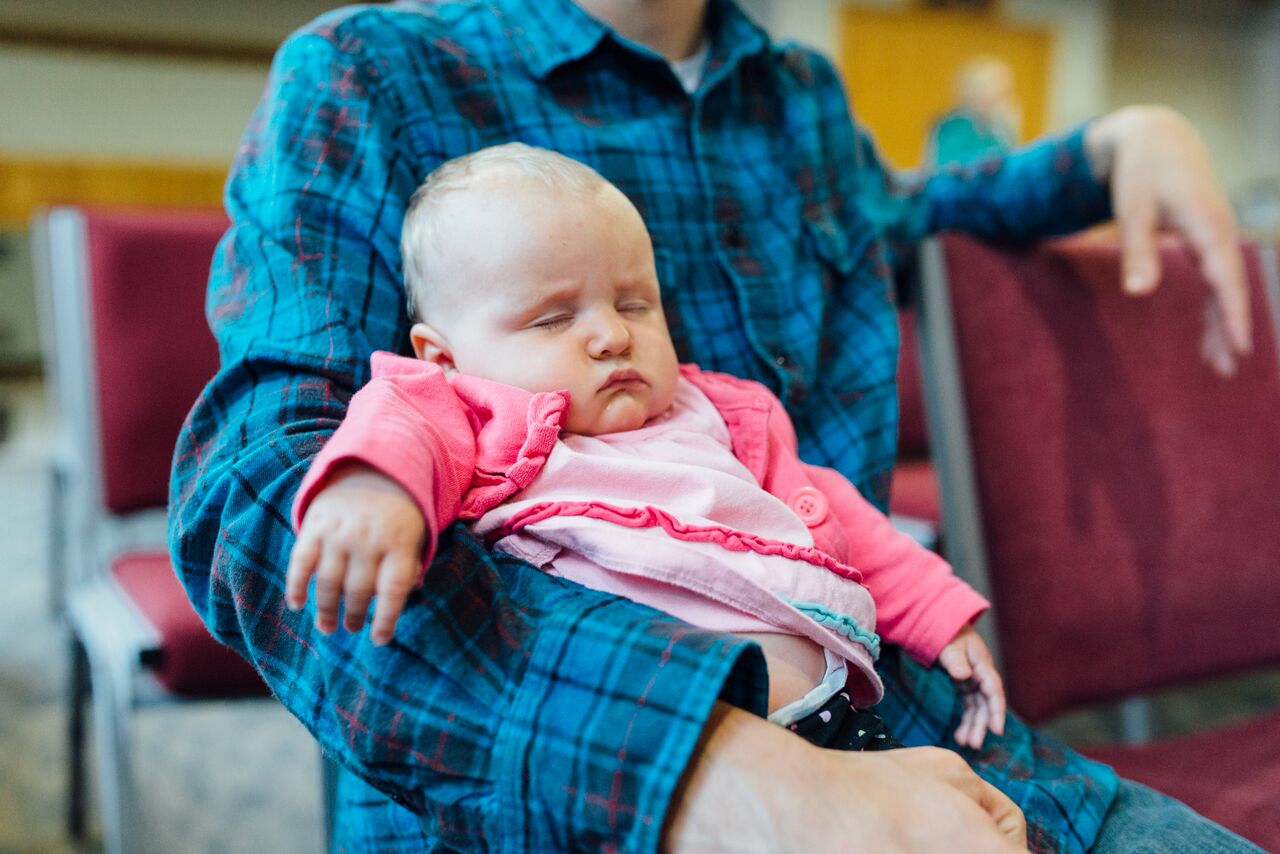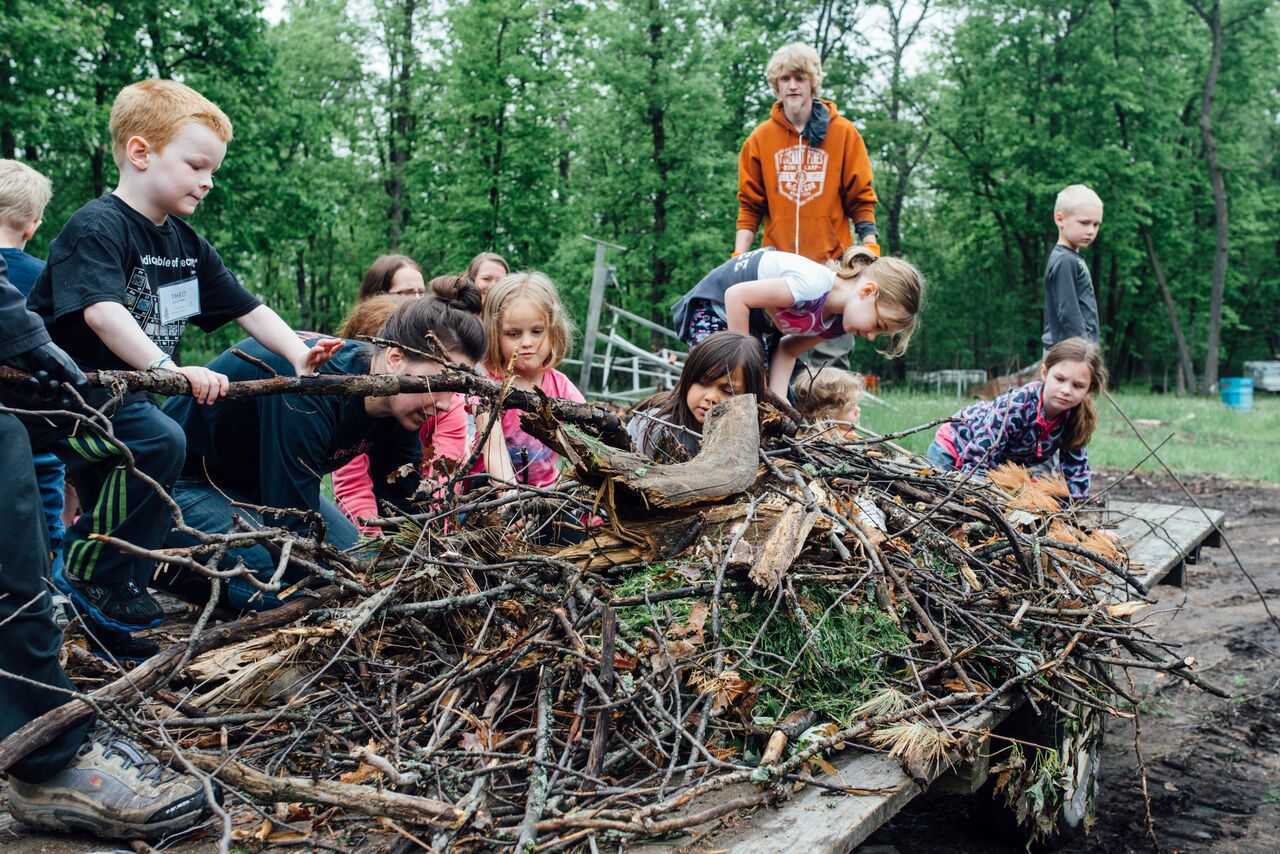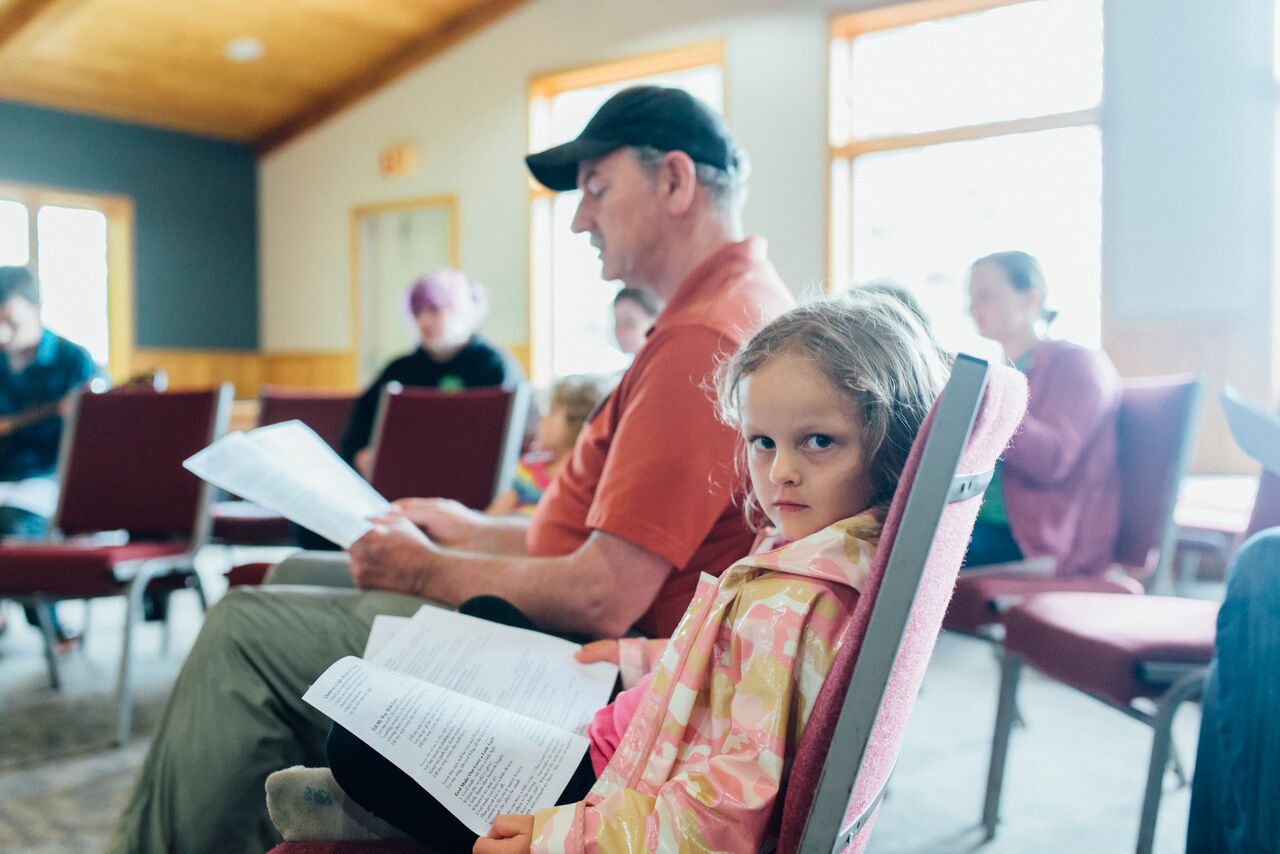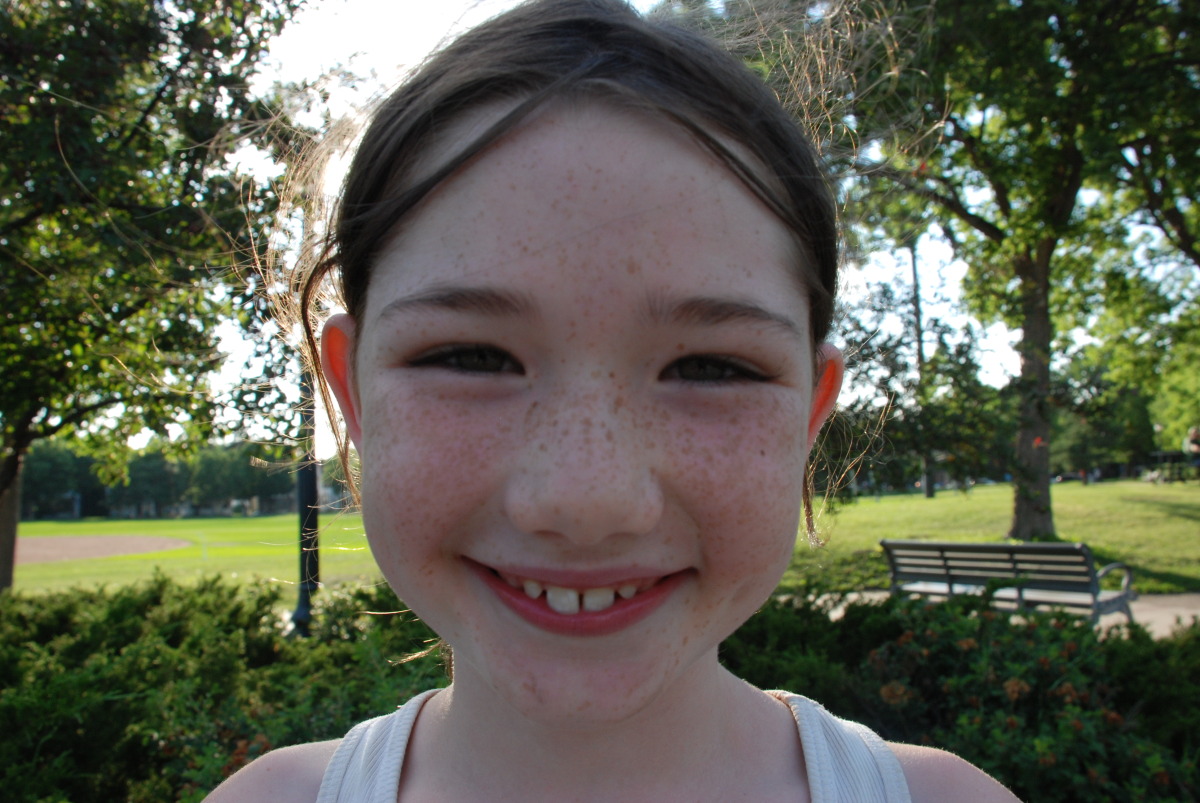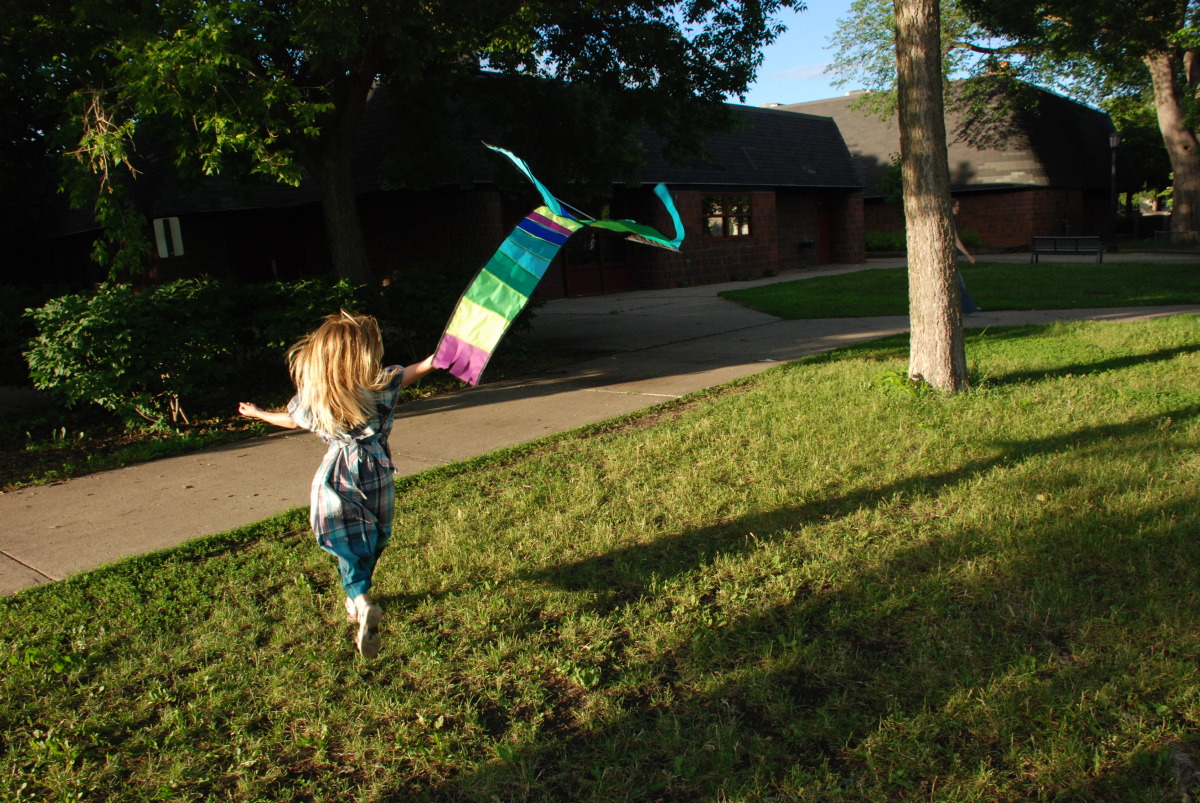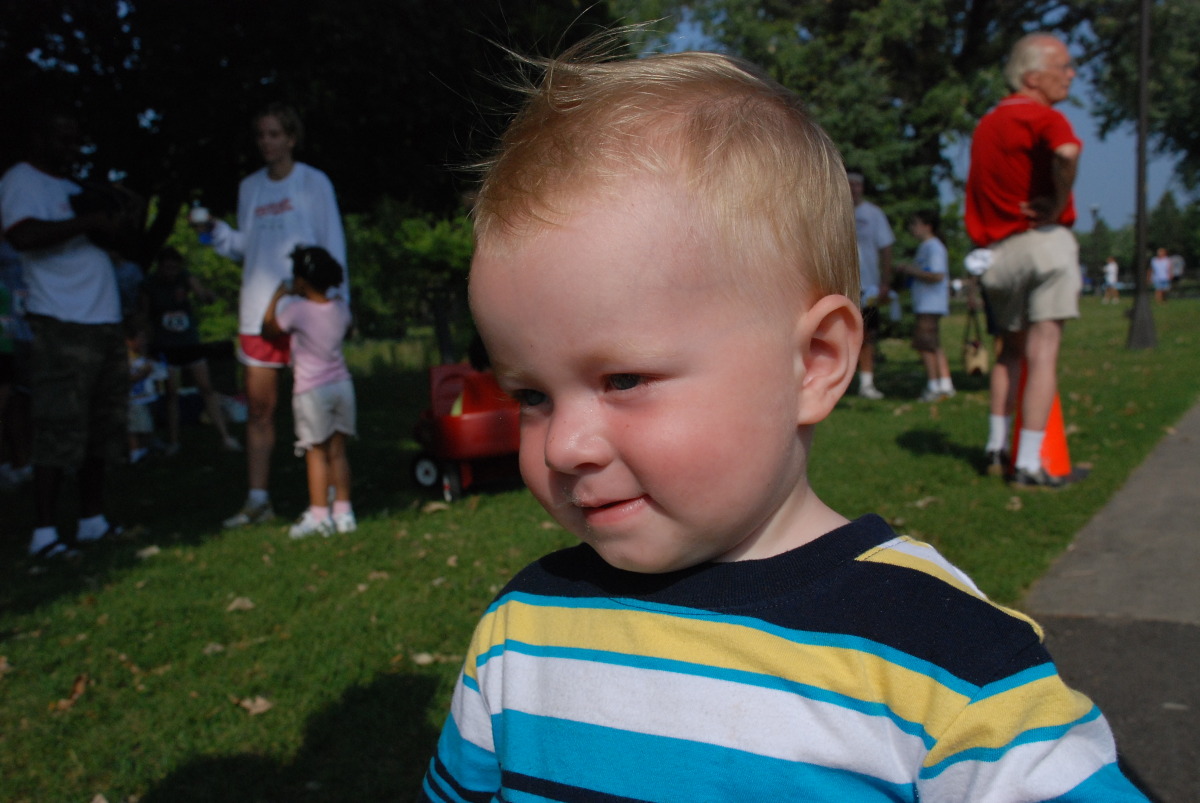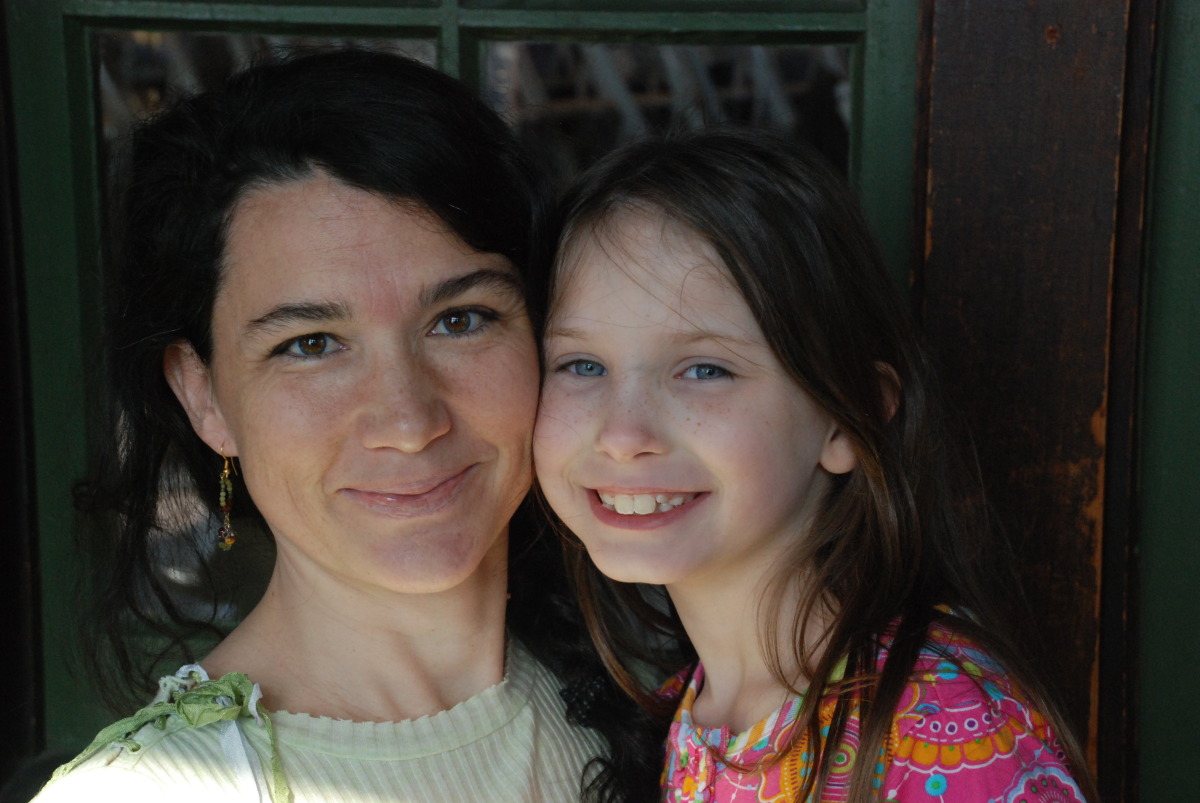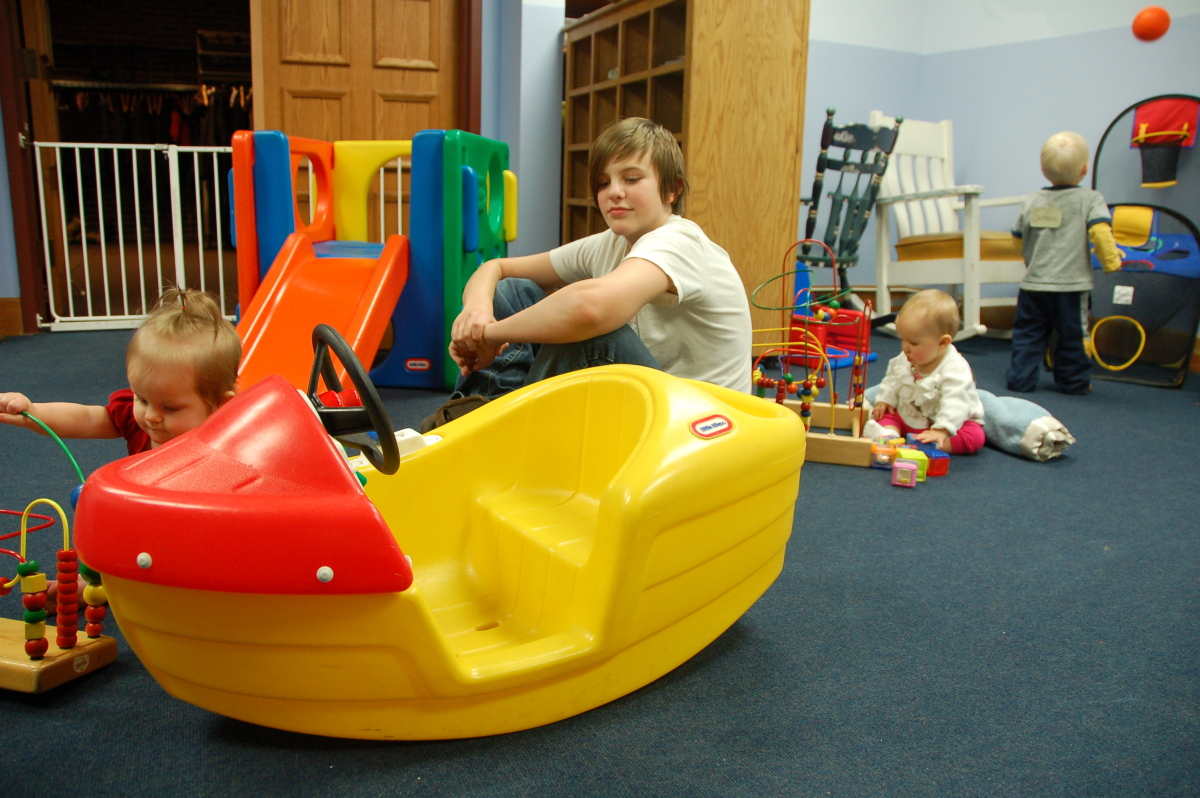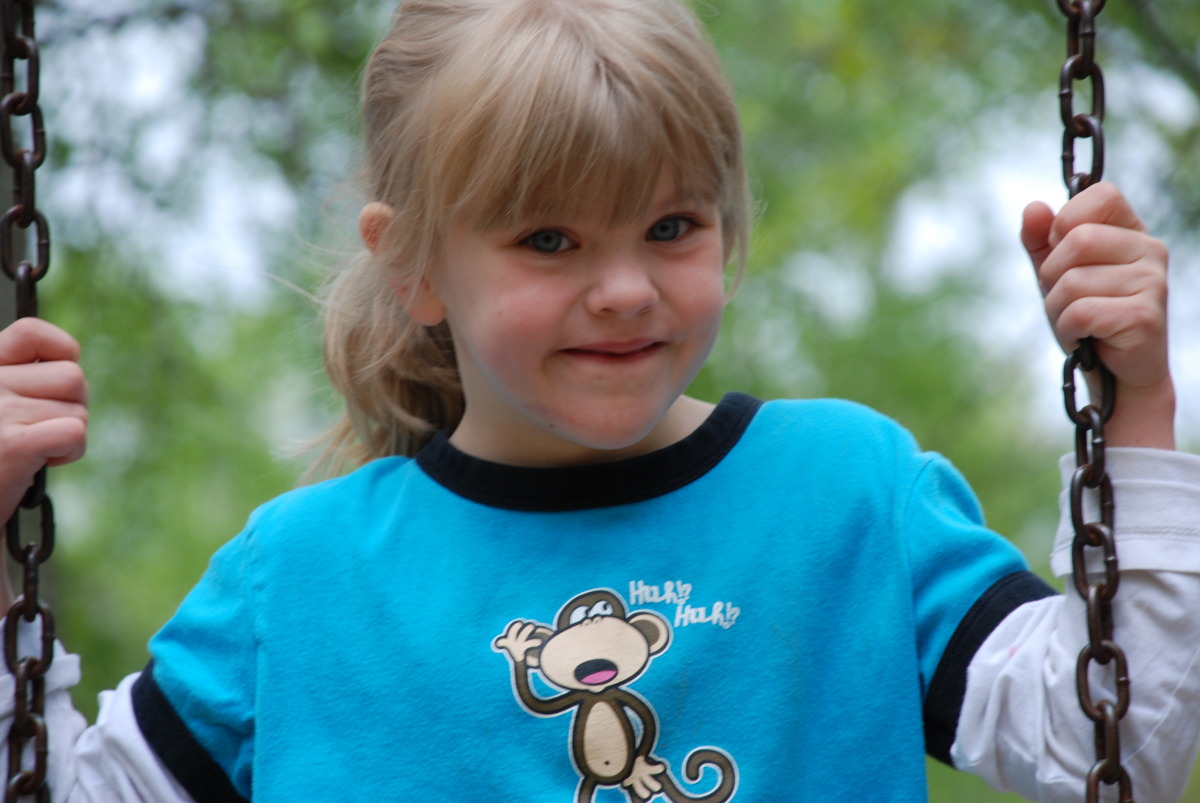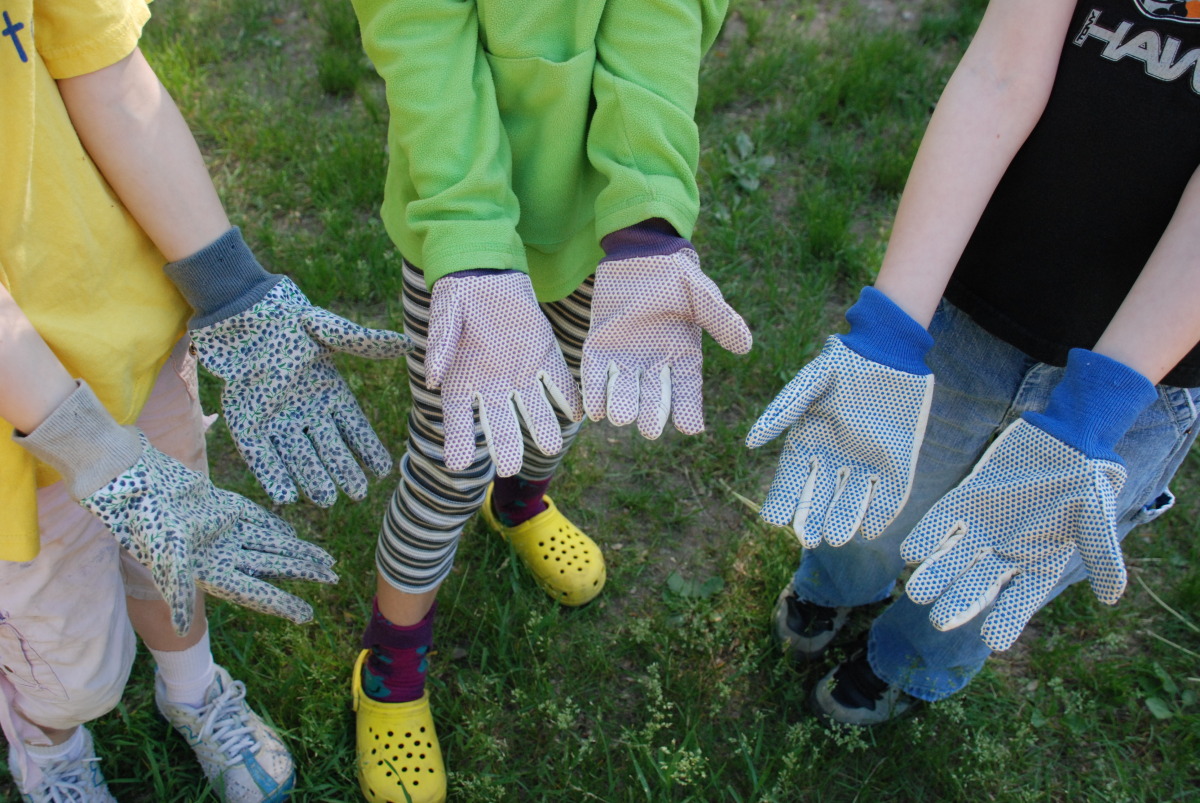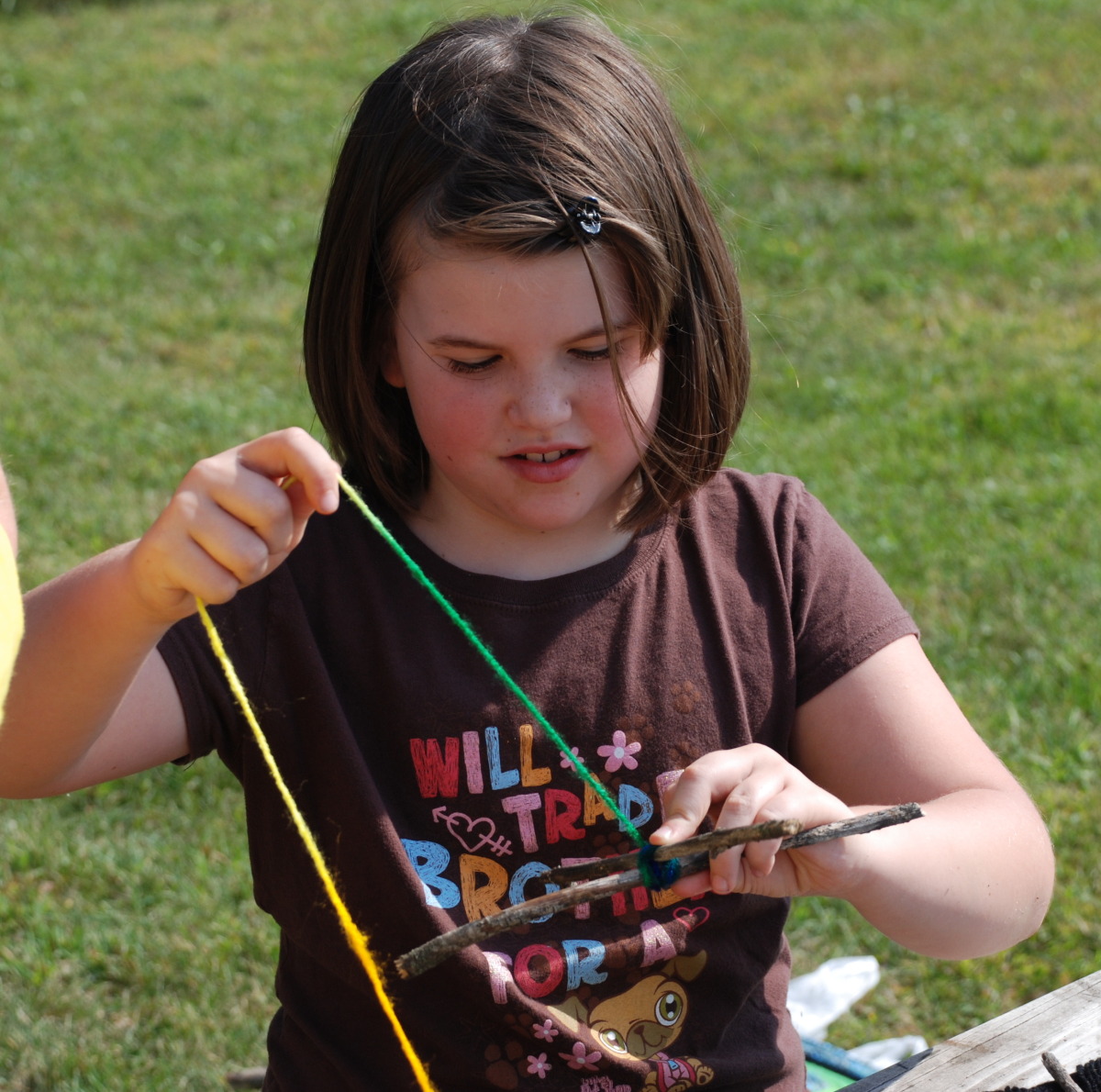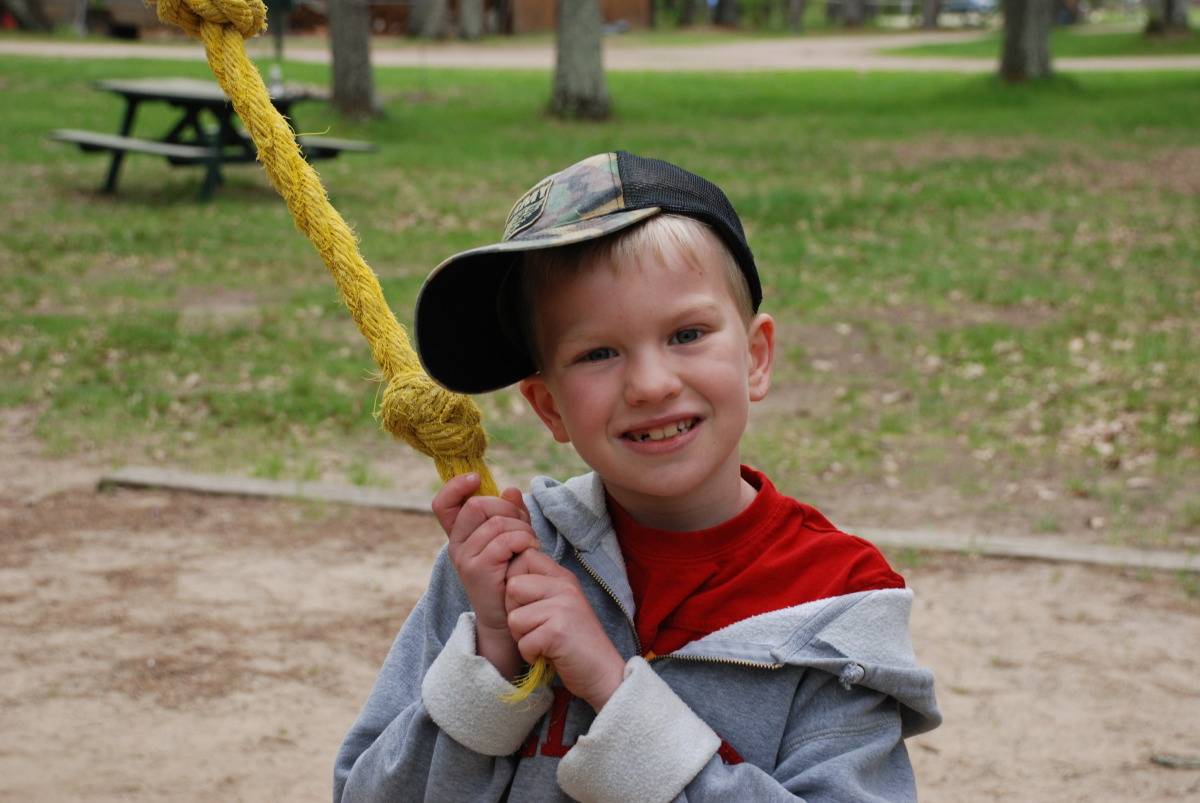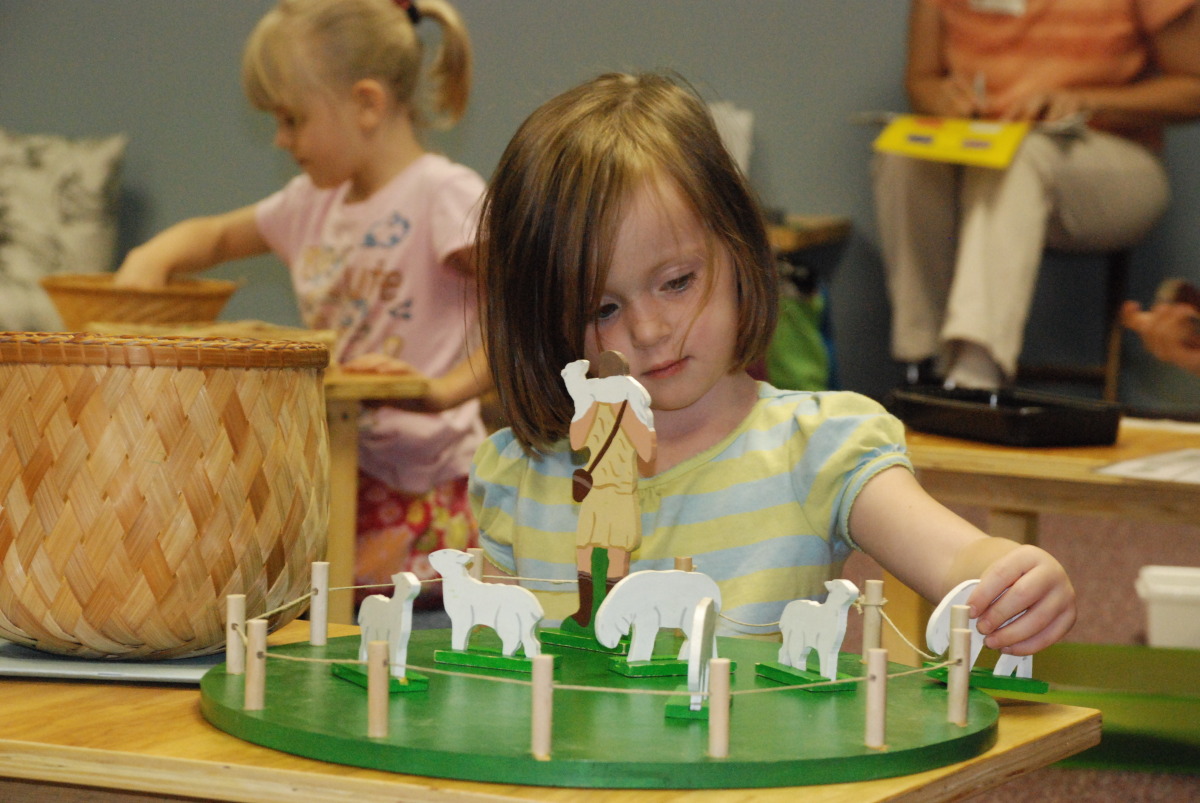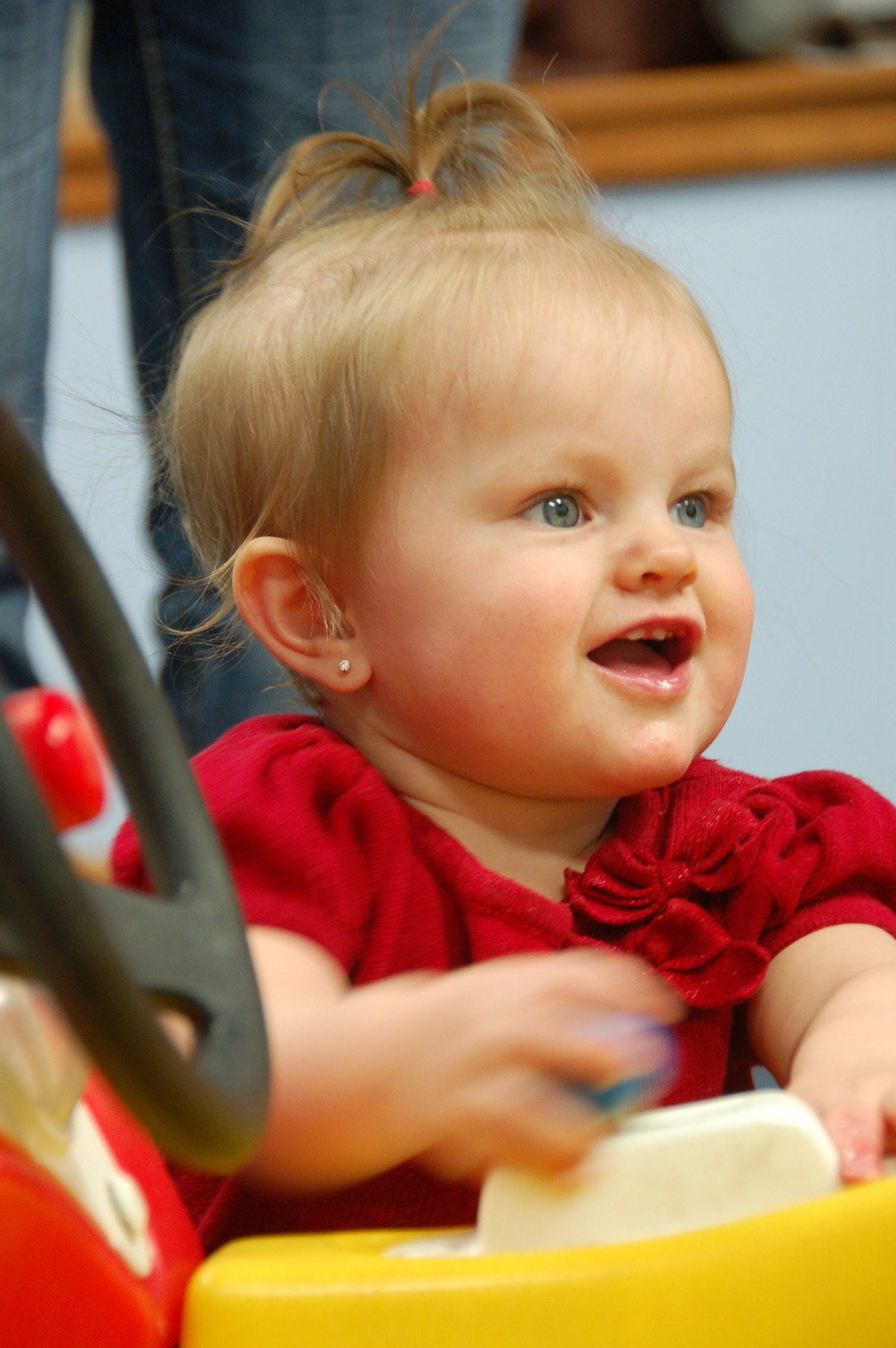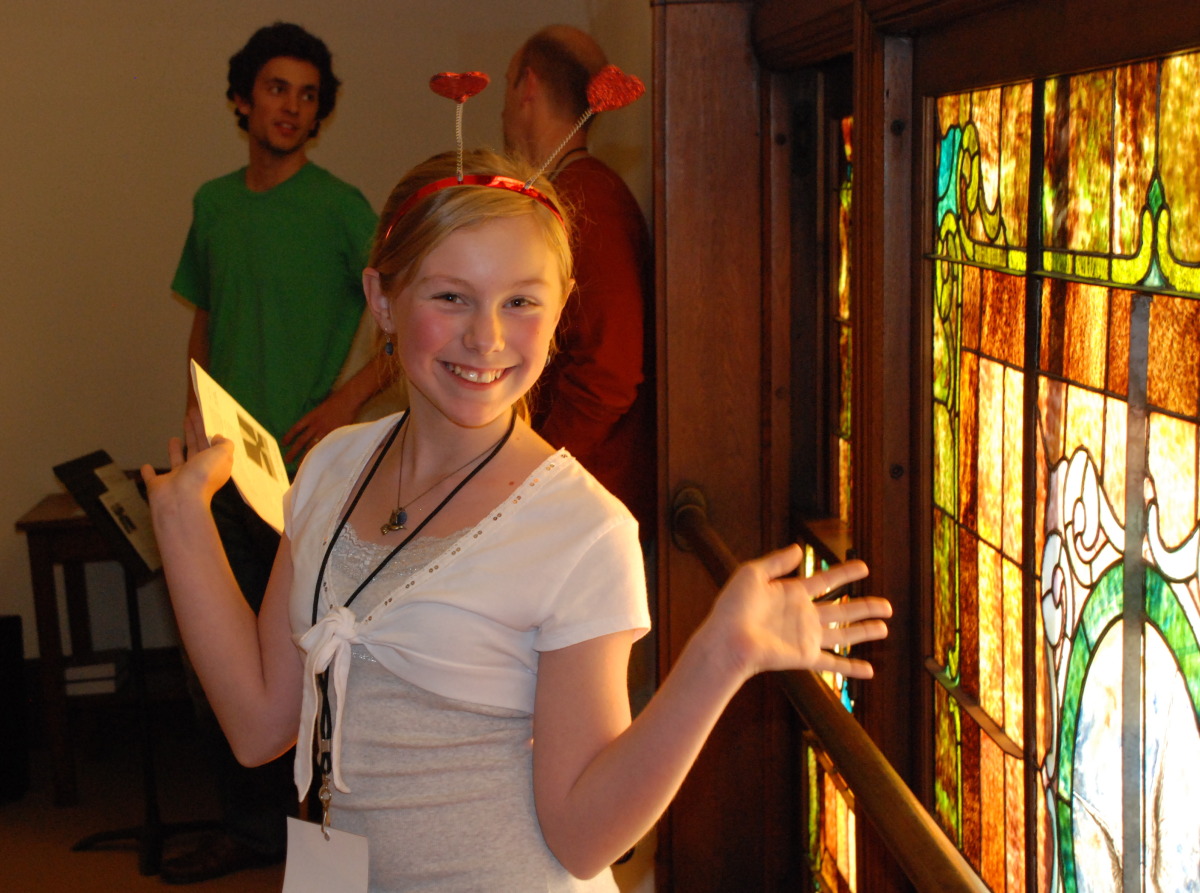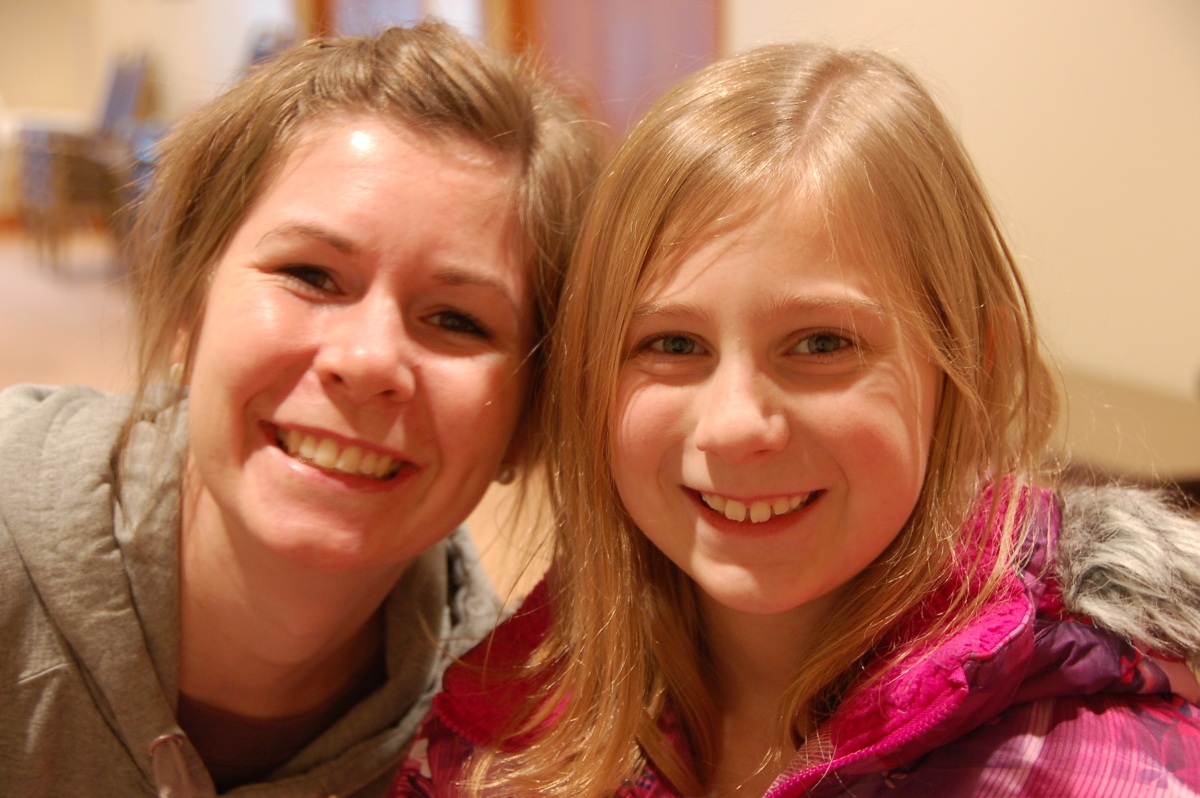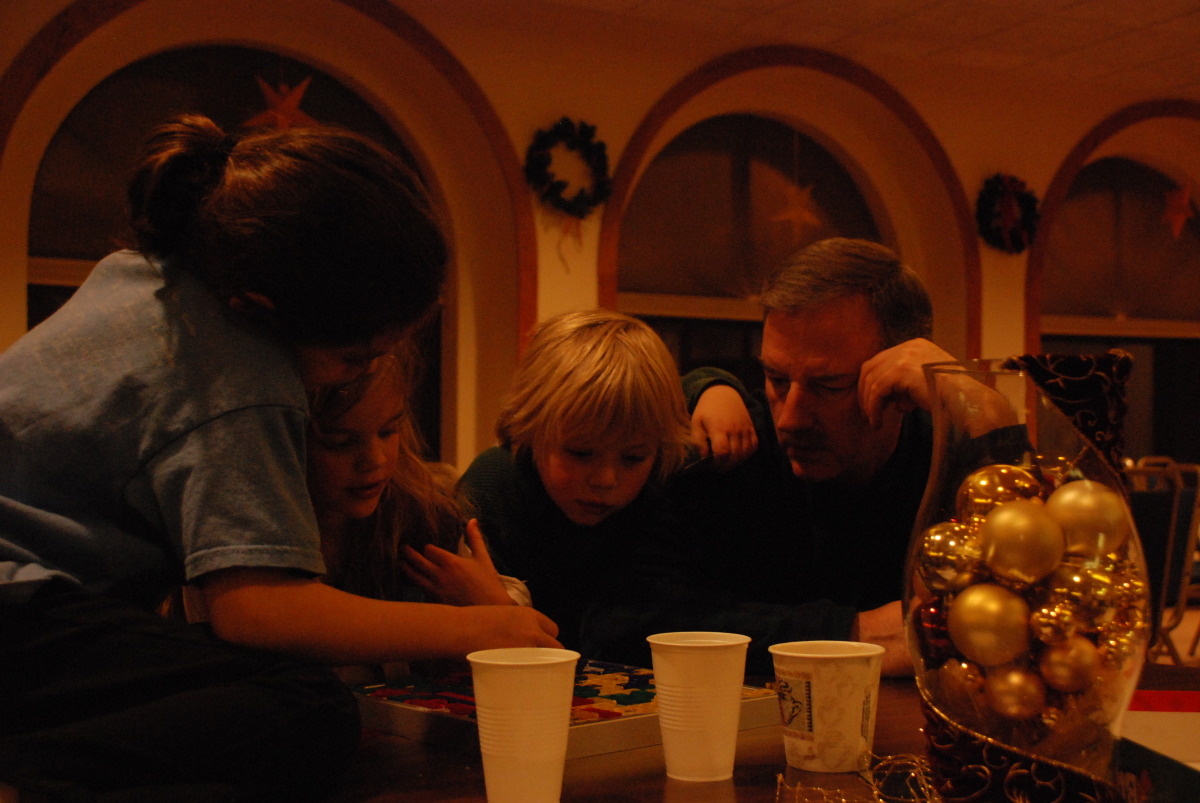 We value openness to transformation. As a community, we commit to being formed to be more like Christ, it becomes increasingly clear that in as much as we step in, Abbey Way is a gift for our own transformation, "a training ground" for us as both learners and teachers.

A question that has been asked is how do we help/train our children to "see the other?" There are lots of opportunities for gentle teaching for all ages as we gather together. Many times we have been given the direction to be intentional about our interactions by pairing up "adult/child/ adult/child." This not only serves to help guide the children but it gives us, as adults, a place to "see the other" and be open to the children around us. It is an attitude of the heart that can be transformational for everyone. It also provides an opportunity for each participant to walk in ways that model and teach about "seeing the other" even as we are actively doing it! Our intentional interaction becomes a place of transformation for both the child and the adult…how like the Kingdom of God! We are blessed even as we bless.

As a community, we continue to look for opportunities to allow our own formation to flourish in our context, even as we become actively engaged in the formation of each of the "others" with whom God has blessed us.